After the recent 3-0 defeat against Bayern, Barcelona has proved that they are terrible without Messi. As a Barcelona fan myself it's already hard to see Barca without Messi, seeing them play is even more painful. If you stay in India you have to stay up past midnight to watch last night's game and to see your team get dominated is just frustrating.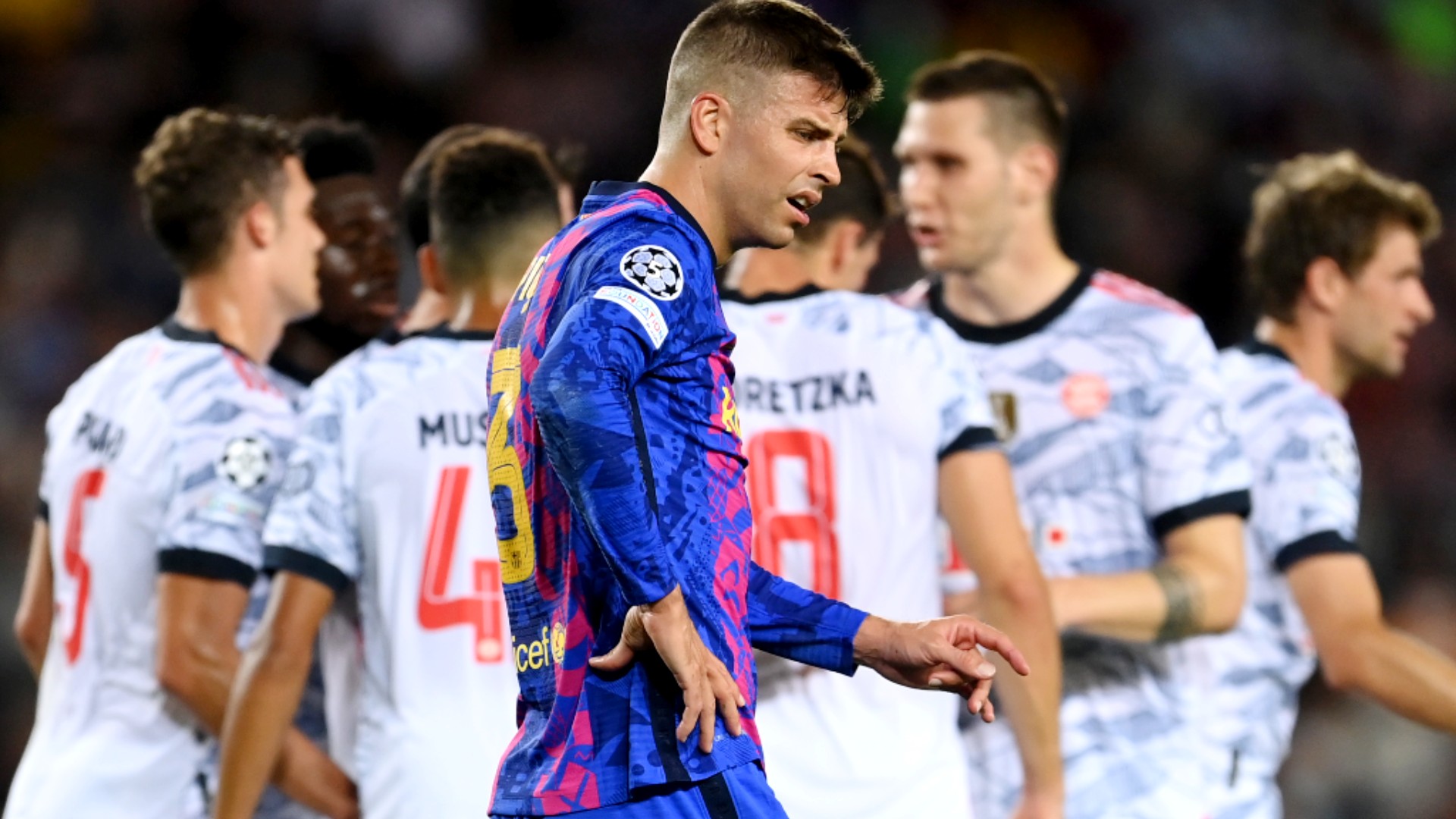 Barcelona really miss Messi, it feels like every time Alba runs down the wing he is looking for Messi. Many news outlets are saying that this is the worse Barca of this century and I can't deny it. It's hard to say and it really hurts as a Barca fan, but we have a scapegoat – Bartomeu. Barcelona has been severely harmed by the ex-financial president's actions, he is the main reason for this mismanagement of the finances and that got worse due to the pandemic. Bartomeu probably thought that these decisions can be overturned from revenue from ticket sales but that back fired and the recent information on the contract's and the money spent on salary and bonus' is ridiculous. He is also to blame for Messi's departure which was a huge blow for Barcelona. It might seem like I'm a sadist but really happy that Bartomeu is behind bars.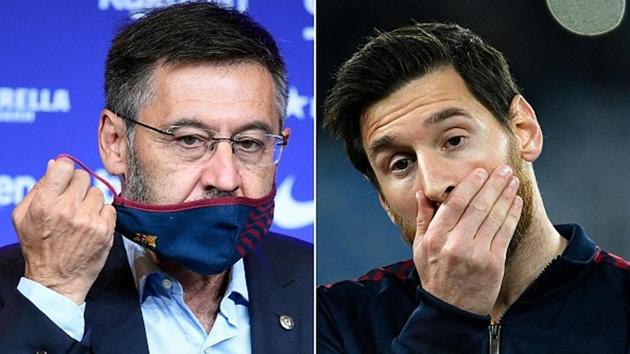 But there is hope for Barcelona from the young star's it has like Ansu fati, Pedri, etc. They are very essential for the success of Barcelona in the coming season. The Catalan club has to count on these players to win games and trophies in the coming season.