If you live in India you have probably watched Mohabbatein which in most sense is an Indian remake of Dead poet's Society. If you have watched it (Dead poet's society) great if not take the time out your day to watch it. I presume that most Indian students will relate to the movie as all our lives we are made to and forced my our parents and peers to study.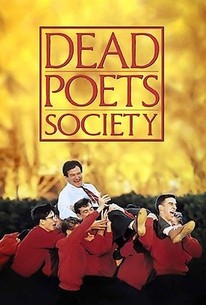 More than the story I like the message that the movie gives which is Carpe diem, seize the day you can also see this message as Virat Kholi's description on his Instagram. Watching the movie give's you an urge to start teaching change a kid's life. Robin Williams portrays a teacher in an exemplary way, making us wish that we had a teacher like him who touched our heart.
The ending of the movie may also portray loyalty and how a teacher can change a students life. The bond that this teacher and his students had, make's me wonder that why I didn't had a teacher who touched my heart, changed my life, but we fail to see the whole spectrum out of school there are a lot of teachers (friends, family, spouse) who help us, teach us, guide us yet we don't appreciate and complain about life. Jack canfield a revolutionary author always tries to give us a message that you are 100% responsible for your life( stop blaming others).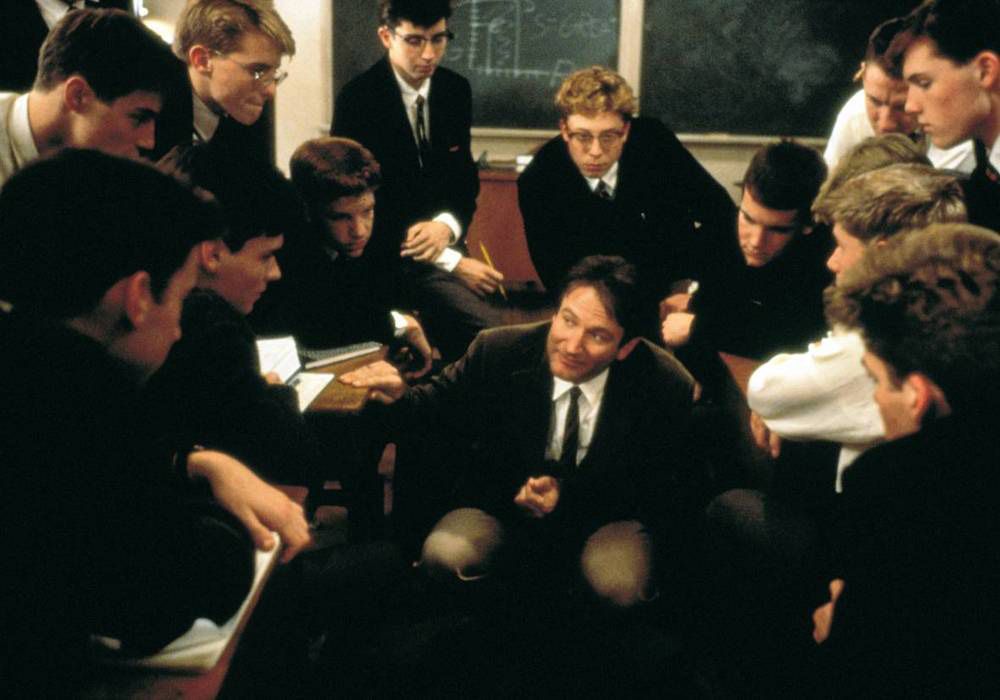 I think we all should aspire to be a teacher portrayed in Dead poet's Society by Robin Williams, a teacher who helps and changes a student's life. Motivates them to be brave, has faith in them. After watching this movie for the 5th time I can deem it as my favorite Movie of all time. If you haven't watched I beg you to watch it I can assure you that you can take something positive out of the movie.
Carpe diem. Seize the day, boys. Make your lives extraordinary.